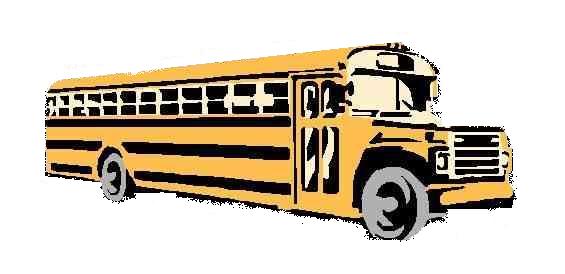 Luke 14:23
[ Home ] [ Songs ] [ Resources ] + add link
Welcome to Bus Ministry.Info I hope you like the look of the new site. Most of the information on the site has remained the same, but with a new look. I have removed the news page, the guestbook, and some other outdated links and created profile pages on facebook and twitter. These sites are where I plan to do most of my news and updates for the site. When I started this site I was very general in scope, however, going forward my resources are going to focus around Independent Baptist Bus Ministries, if you ask me a question about starting a bus for another religion keep in mind I will not answer. This really isn't anything new its just something I wanted to clarify. In addition, to helping bus workers and captains find resources I will also be listing locations where good fundamental KJB bus meetings are being held where you may sharpen you skills or get encouragement in the ministry. Gospel Light in Walkertown NC normally host a bus conference every year but the one this year has passed, but I have the website link under my resources page and I have listed a good meeting below. I hope you enjoy the new site, if you do please like it on facebook/twitter to stay informed of any updates and as always I welcome suggestions.

The Bus Ministry Works from North Valley Baptist Church on Vimeo.

Had a great time at the Bus Campmeeting in Maryville. If you were not able to make it you missed some great services. Bro Terell Hopkins testimony is on that no matter how many times you hear it it makes you want to do more for your bus route. Then Bro Tony Hutson has a great message on who found the boy, whats in his basket and who got the blessing. And Bro Gammons closed it out encourageing us all to stay committed to our routes. But the preaching was only part of it I got blessed by all the testimonies of Bus Captains. If you missed it this year make plans for next year.
Contact Information
Bro Daniel K.

Telephone:
615-669-5223
General Information: brodaniel@busministry.info